I write fiction and non-fiction stories.
The texts become screenplays, poems and books.
Some are illuminated on the frames of my paintings.
Others feature as audio narratives in my films.
Rapping in the Joy & Grief Garden
non-fiction short story collection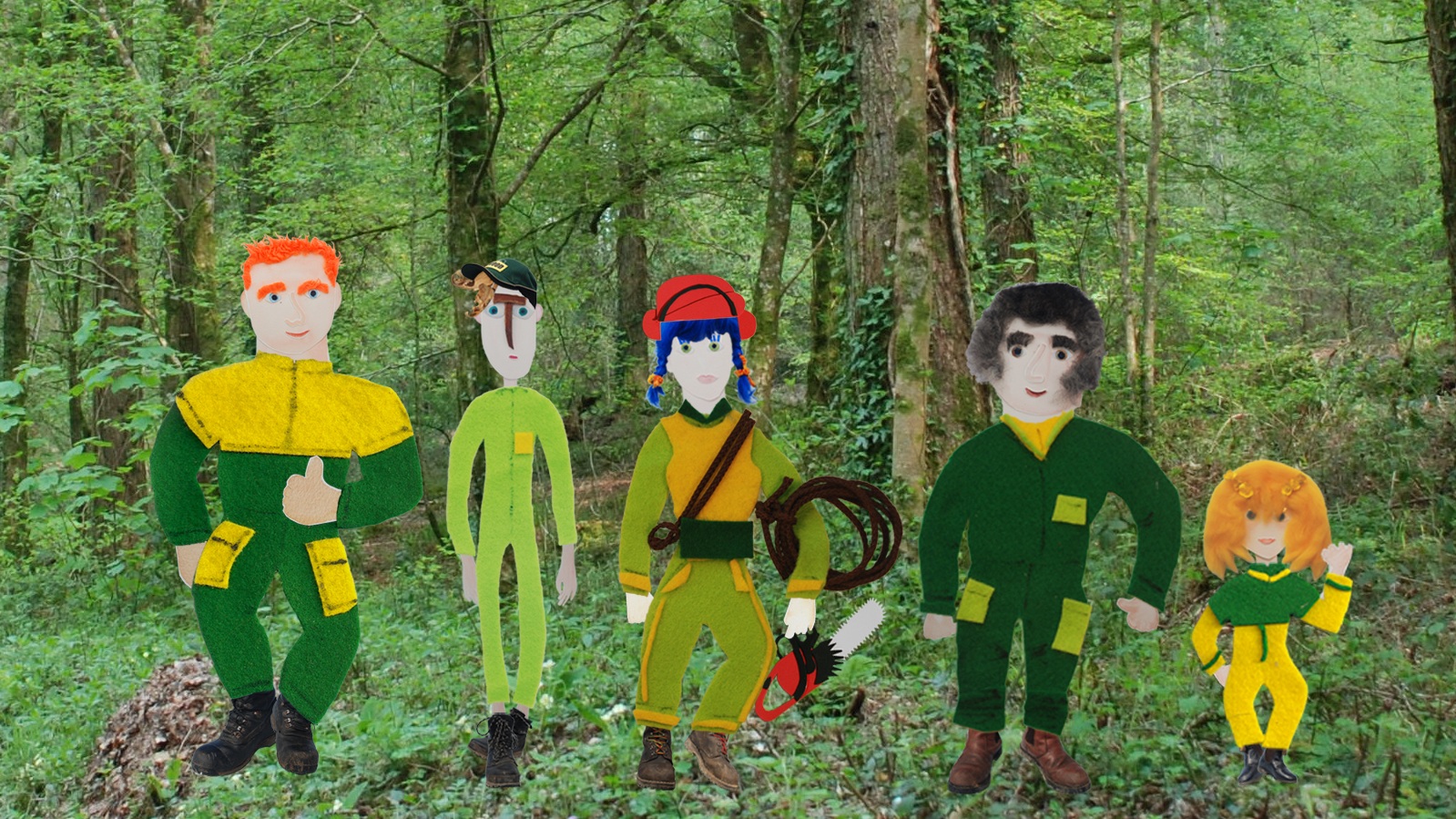 bible for a multimedia story world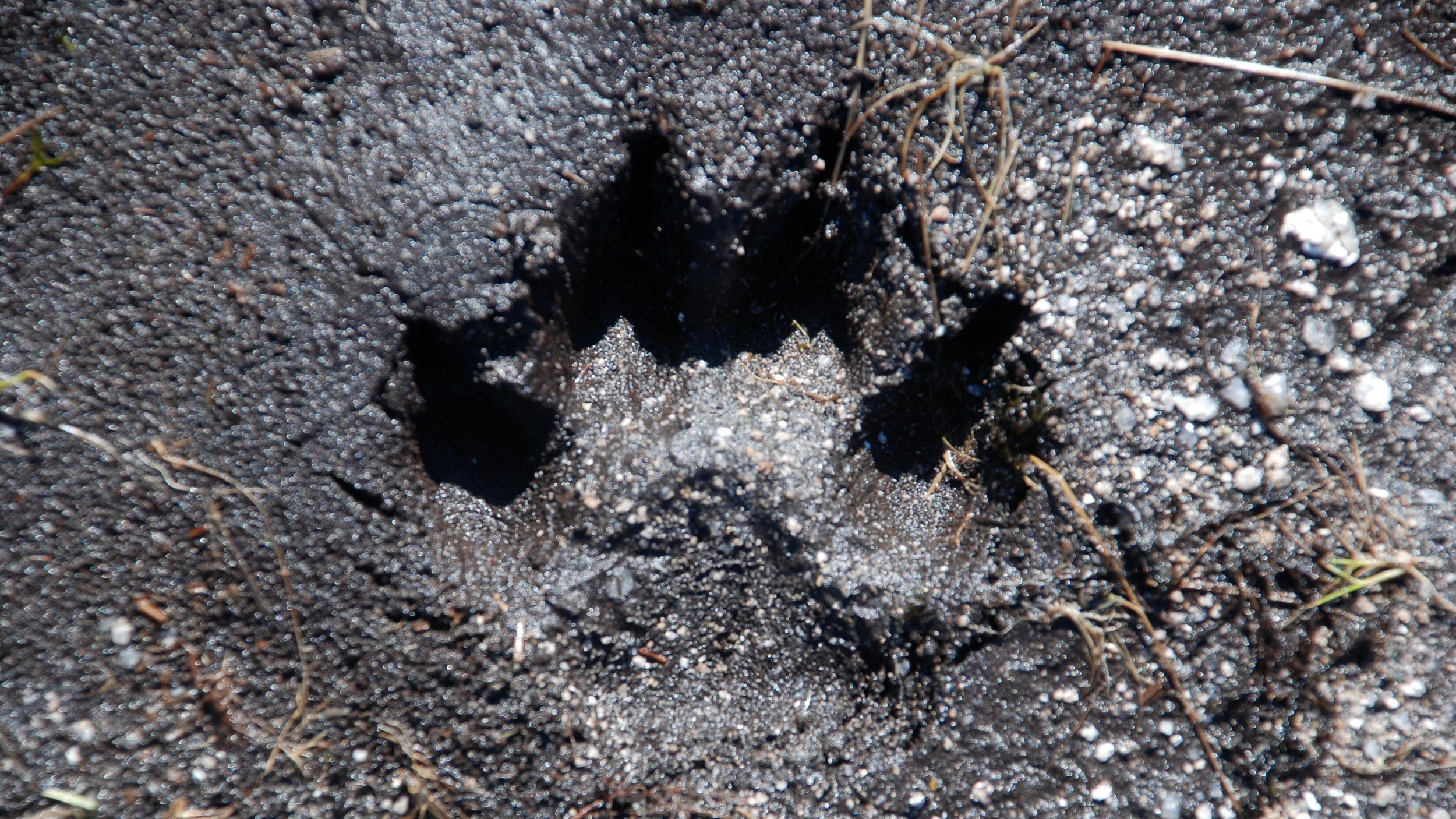 Someone. Silent.
2014, Drama
Flemming Fynsk/ Organic Creations US
Go, Baby, Go!
2004, Comedy
Aurora Films/ Cornwall Film/ Pegasus Pictures
I Love Chu Mee
1999, Comedy
Pegasus Pictures
Giant
1998, Family film
Principal Pictures/ Irish Film Board
The King's Ring
1998, Historical action
KinoFinlandia/ Nordic Film
One Plus One
1997, Thriller
Aurora Films/ KinoFinalndia/ SES/ British Screen
The Hair of a Dog/The Big Minute/Bottoms Up!
1997, Comedy
Aurora/ KinoFinlandia/ SES/ YLE/ Road Movies
Test Drive
1995, Horror
Aurora/ KinoFinlandia/ European Script Fund
A Pair Of Blue Eyes
1994, Drama
Aurora/ KinoFinlandia/ ESF
Robothespian &
Mechanical Theatre
2006
Multimedia animated installations for the Eden Project, Wellcome Trust, Millenium Commission, prototype pioneered by Will Jackson's Engineered Arts:
'San Fhuil/It's In The Blood
2018
Cumhacdh a' Yoik/The Power Of Yoik
2018
Awarded 2013 Biosarctica Residency, University of Helsinki, Kilpisjarvi, Finnish Lapland
Paha Poliisi/Bad Cop
2017
Emergency Call – A Murder Mystery
2014
An Dotair Mor
2014
The Commissioner/Kaputt
2013
In The Shadow of Doubt
2011
VOITKA Forest Brothers
2004
The Real McCoy
1999
Boy Hero 001
1996